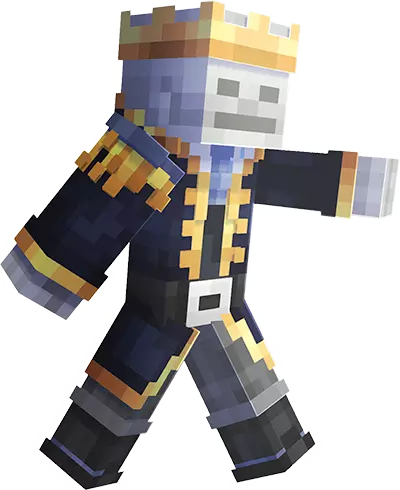 Ready to Play?
OPLegends is the #1 Minecraft Prison and Skyblock community. Learn how to join the server on Java or Bedrock Edition and start playing in less than 30 seconds.
Play Now
Latest News
Learn about new resets and updates here!
Support Us
Consider purchasing Credits to help support the continued development of OPLegends.
Visit Store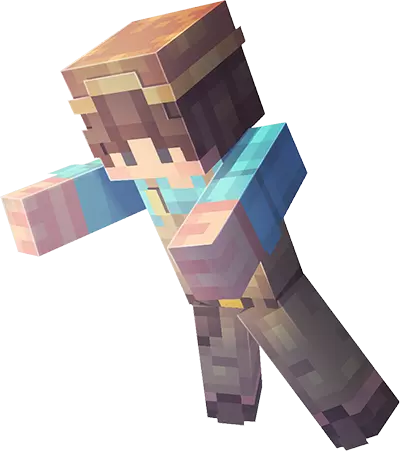 Connect With Us
You can get support from us directly on Discord and also connect with community members!
Join Our Discord